To enforce or modify a foreign support order (out-of-state) for spousal maintenance, child support, or family support, now or in the future, a party must first "register" the out-of-state court order in Arizona. However, for Arizona to enforce or modify the existing out-of-state order, certain prerequisites must be met. For Arizona to enforce an out-of-state court order, the minor child(ren) must live in Arizona or will live in Arizona in the near future. For Arizona to modify an out-of-state court order, all parties must have moved from the state where the order was issued or the party remaining in the originating state must have filed a "consent to transfer" in the court where the order was issued.
The process of registering an out-of-state support order will include all of the following documents:
Family Court/Sensitive Data Coversheet with Children
Request to Register Foreign (Out-of-State) Support Order
Affidavit to Register a Foreign (Out-of-State) Family Support Order
Copy of the order(s) you are seeking to register
REGISTRATION OF A FOREIGN SUPPRT ORDER PRICING
*Does not include court filing fees, courier service fees, and process server fees (if any).

STANDARD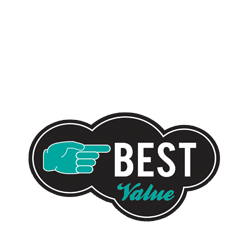 $

500
Attorney Drafted Document(s)

Notary Service

Unlimited Revisions

Unlimited Support

100% Satisfaction Guaranteed

ALL-INCLUSIVE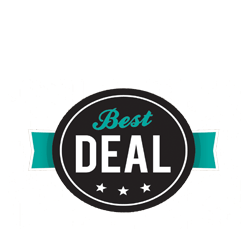 $

900
Everything from Standard Option +
Rush Delivery (72-hour turnaround time)

Courier Service (if applicable)

Court Filing Fee (if applicable)

Filing with the Court (if applicable)

Notice and/or Service on Opposing Party
1. QUESTIONNAIRE
Complete our simple online questionnaire.
2. DRAFTING
An attorney drafts your legal document based on your individual needs and specifications.
3. REVIEW
Your legal document is sent to you for your review. We provide unlimited revisions for your complete satisfaction.