Settlement Conference Memorandum
*Standard Pricing does not include court filing and filing fees, courier service fees, and process server fees (if any).

STANDARD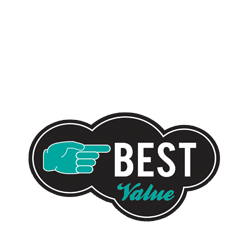 $

500
Attorney Drafted Document(s)

Notary Service

Unlimited Revisions

Unlimited Support

100% Satisfaction Guaranteed

ALL-INCLUSIVE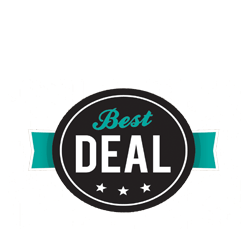 $

600
Everything from Standard Option +
Rush Delivery (72-hour turnaround time)

Courier Service (if applicable)

Court Filing Fee (if applicable)

Filing with the Court (if applicable)

Notice and/or Service on Opposing Party
A Settlement Conference Memorandum is a legal document filed with the Court prior to a Settlement Conference. The Settlement Conference Memorandum contains the party's position on issues to be addressed at the upcoming Settlement Conference. These are issues that the parties have not been able to resolve through the Resolution Management Conference. The judge will use the parties' memoranda to determine areas where the parties are not in agreement. Such issues may include:
Distribution of Property
Distribution of Debts and Assets
Legal Decision-Making (if minor children are involved)
Parenting Time (if minor children are involved)
Child Support (if minor children are involved)
Spousal Maintenance (Alimony).
The Settlement Conference Memorandum should contain a short statement of the filing party's position on each issue still in dispute:
If there are disputed custody, access or visitation issues, a specific proposal for custody and parenting time.
If there are disputed issues regarding division of property, a current and detailed Inventory of Property and Debts, together with a summary proposal by each party as to how the property and assets should be divided. If possible, the Court prefers a one-page statement of all property except personal property items valued at less than $500 each.
If spousal maintenance is requested and disputed, each party shall state the amount and duration of spousal maintenance requested.
If division of debts is an issue, the parties shall prepare a list of all debts, including creditor's name, amount of debt, monthly payment amount, the reason the debt was incurred, who should pay the debt, and all of the information required by A.R.S. §25- 318(H). 8. If there is a disputed issue regarding the payment of attorney's fees by either party, an affidavit of the attorney's fees claimed submitted in accordance with the requirements of Rule 78(D), Arizona Rules of Family Law Procedure.