Rule 49 Disclosure Statement
*Standard Pricing does not include court filing and filing fees, courier service fees, and process server fees (if any).

STANDARD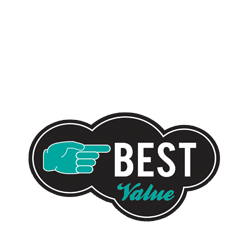 $

500
Attorney Drafted Document(s)

Notary Service

Unlimited Revisions

Unlimited Support

100% Satisfaction Guaranteed

ALL-INCLUSIVE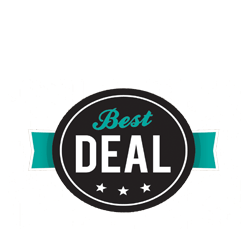 $

600
Everything from Standard Option +
Rush Delivery (72-hour turnaround time)

Courier Service (if applicable)

Court Filing Fee (if applicable)

Filing with the Court (if applicable)

Notice and/or Service on Opposing Party
For all divorce/family law cases in the state of Arizona, the Court requires mandatory disclosures by each party to the other, of all relevant evidence obtained by them during their respective discovery (fact finding and evidence gathering) process. A Rule 49 Disclosure Statement will provide the opposing party with a list of relevant evidence, facts, documents, and witnesses that a party intends to use at time of hearing. This document will include copies of the evidence/documents obtained and will be sent directly to the opposing party or their attorney if they are represented (not the Court). A Rule 49 Disclosure Statement will allow the other party to quickly identify issues pertaining to:
Legal Decision-Making
Parenting Time
Child Support
Dissolution of Marriage (Divorce) for separation of property and debts
Spousal Support/Maintenance
Evidence/documents provided in a Rule 49 Disclosure Statement can include but are not limited to:
Tax Documents
Pay Stubs
Email Correspondence
Employment Records
Business Records
Contracts
Real Property Deeds or Titles
Evidence of Property Value
Bank Statements
Credit Card Statements
Bills
Phone Recordings
Rule 49 Disclosure Statements are due forty (40) calendar days after the initial responsive pleading is filed. Furthermore, all parties will be required to supplement their disclosures as new evidence and/or information is obtained. Failure to disclose evidence/information in a timely manner may result in that evidence/information being excluded at time of hearing or trial.