Motion for Summary Judgment
*Standard Pricing does not include court filing and filing fees, courier service fees, and process server fees (if any).

STANDARD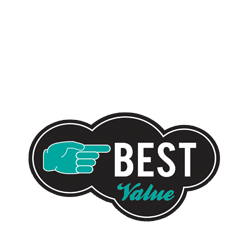 $

600
Attorney Drafted Document(s)

Notary Service

Unlimited Revisions

Unlimited Support

100% Satisfaction Guaranteed

ALL-INCLUSIVE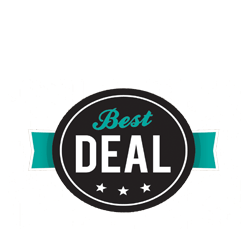 $

1100
Everything from Standard Option +
Rush Delivery (72-hour turnaround time)

Courier Service (if applicable)

Court Filing Fee (if applicable)

Filing with the Court (if applicable)

Notice and/or Service on Opposing Party
A Motion for Summary Judgment (hereinafter "MSJ") is a request to the Court asking the Court to make a judgment as a matter of law because:
There are no disputed genuine issues of material fact; and
In applying the law to the (undisputed) facts, one party is clearly entitled by law to judgment.
In the request, the moving party may ask for a judgment to be issued on the merits of the entire case, or just on certain issue(s). A MSJ in family law follows all of the same rules as defined in the Arizona Rules of Civil Procedure with the exception that it must be filed no less than 30 days before the date of trial, or as such other time frames set by the Court.  In a party's MSJ, that party should clearly outline their position and add any supporting documents that would help a judge reach the same conclusion. Examples of supporting documentation include:
Affidavits
Declarations
Depositions
Statements of Facts
Admissions
Answers to Interrogatories
Since the party filing a Motion of Summary Judgment has the burden of showing that a judgment should be made summarily (without a trial) it is important that the party include a memorandum of points and authorities to help the judge in determining whether your MSJ should be granted. This memorandum of points and authorities could include applicable state laws and statutes, case law, etc. Once filed, the other party will have a chance to respond to the MSJ. Ultimately, the basis of this motion is to avoid unneeded expense, time, and burden of the parties in civil litigation because one of the parties is entitled to a favorable judgment as a matter of law.