Motion Altering or Amending a Judgment
*Standard Pricing does not include court filing and filing fees, courier service fees, and process server fees (if any).

STANDARD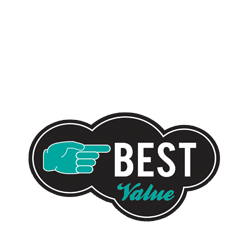 $

500
Attorney Drafted Document(s)

Notary Service

Unlimited Revisions

Unlimited Support

100% Satisfaction Guaranteed

ALL-INCLUSIVE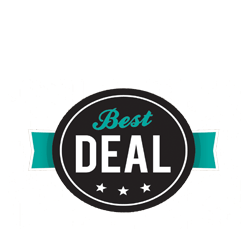 $

600
Everything from Standard Option +
Rush Delivery (72-hour turnaround time)

Courier Service (if applicable)

Court Filing Fee (if applicable)

Filing with the Court (if applicable)

Notice and/or Service on Opposing Party
An aggrieved party may file a Motion Altering or Amending a Judgment for any ruling, judgment, or decision for any of the following grounds materially affecting that party's rights:
(A) The court did not properly consider or weigh all of the admitted evidence;
(B) Any irregularity in the proceedings or abuse of discretion depriving the party of a fair trial;
(C) Misconduct of the other party;
(D) Accident or surprise that could not reasonably have been prevented;
(E) Newly discovered material evidence that could not have been discovered and produced at the trial with reasonable diligence;
(F) Error in the admission or rejection of evidence, or other errors of law at the trial or during the action;
(G) Mistakenly overlooked or misapplied uncontested facts, including mathematical errors, which were necessary to the ruling; or
(H) The decision, findings of fact, or judgment is not supported by the evidence or is contrary to law.
The motion must also be filed not later than 25 days after the entry of judgment under Rule 78 (b) or (c) of the Arizona Rules of Family Law Procedure.