The emotional effect of a divorce on a couple's children, both short term and long term, is a very serious matter. However, as a parent encountering a divorce or its aftermath, there are things you can do to reduce the negative impact on your children. Efforts like ensuring that interactions between you and your ex-partner are more pleasant and preventing disagreements from affecting your children can be great steps towards maintaining a stable environment.
How Do Your Actions Impact the Way Children Understand Divorce?
During divorce, it's your responsibility to allow your children to maintain a healthy relationship with the other parent, which will allow the difficult process to go more smoothly for them. If your ex-partner is the one being uncooperative, it's important to work towards acceptance within yourself and your children, and understand that you cannot control your ex-partner's behavior. It's important to focus on your own actions and how they affect the needs of your children.
Your actions during this time can forever affect the relationship between you and your children. In order to support your kids during this hard time, you must take control over the aspects you can, and practice compassion regarding how others' actions affect their lives. No one has ever called divorce easy. If all parties, including both parents and children, are to move on and adjust in a healthy way, it's important to work together. You and your ex-partner must be willing to forge this new type of family.
So, What Age Is the Hardest on a Child During Divorce?
Though younger children may be less aware of the intricacies of divorce and therefore less troubled by the events of divorce, this is not always the case. Young children may also be confused in the long run, or be unable to reconcile earlier happy memories with the potential turmoil of divorce.
Studies show that older children are more likely to be affected by the emotions of a divorce. However, this study focuses on participants' immediate reaction to a divorce, and the long term impacts may be more or less severe depending on the child and your unique situation. In general, it's important to accept that divorce will have an impact on your children, and it's your responsibility to reduce the negative effects as much as you can.
What Are Things That Influence a Child's Reaction to Divorce?
Divorce can cause a variety of psychological and emotional impacts on children. These impacts can include growing mistrust, a loss of security, and confusion. Conflicts between parents can worsen these impacts, and leave children feeling like the mediator between their parents. Divorce forces children to give up their control over their own family situation. The decisions being made by their parents and family court are fully outside their control, which can leave children feeling powerless and insecure.
After a divorce, children are once again forced to accept many choices that make them feel less safe, secure, or stable. In many cases, the choices available to children can be conflicting and function to worsen these feelings. For example, if parents are on bad terms, then simply deciding where to have a birthday party or which parent to spend special events with could have serious impacts on their sense of loyalty and even their relationship with both parents.
What Are Child Loyalty Conflicts?
Sometimes, one spouse may even use their children as a way to inflict pain or exact revenge on their ex-partner, or as a way to attempt to force their ex-partner to meet their needs and wishes in divorce. This need for revenge or to secure resources can stem from anger over many issues, including child support, alimony, or issues during the relationship. For example, if one parent is required by the court to remit child support and resents the court's decision, they may attempt to influence the child's relationship with the other parent.
However, none of this resentment, anger, or need for revenge will make your divorce easier or help build your relationship with your children. In fact, it will only complicate your divorce and harm your relationship with them, their mental and emotional well-being, and their long-term healing from the divorce. In the aftermath of a divorce, your children should not feel burdened with the issues between you and your ex-spouse, and they should never feel as if they must choose between one parent and the other.
How Do Divorce and Loyalty Conflicts Affect a Child's Personality?
Divorces that include conflict between parents can severely affect the personality development in children. Divorce and its aftermath are very difficult periods for children, who likely have never imagined their family disbanding.
Shared custody can help during this difficult time. Children who are given ample time to spend with both parents can continue to feel like they're valuing their parents, and that they're allotting love for their parents equally. However, unequal custody and custody conflicts can make children feel like they must place value on one parent over the other. This can force a loyalty conflict.
How Long Does it Take Children to Adjust After Divorce?
In low-conflict divorces, it can take over two years after divorce for children to become adjusted once again. However, continuous parental disagreements and high-conflict divorce will increase the emotional and psychological damage on children. This can mean it takes children even longer to feel well-adjusted again after your divorce is complete.
Children also experience the effects of a divorce for a longer period when the major changes of divorce happen quickly. Sudden change can be difficult for children to accept and deal with. It's important to maintain clear communication and help children understand what's going on well in advance of any major changes to improve your child's chances at recovering from divorce smoothly and quickly.
How to Prevent Child Loyalty Conflict During Divorce
There are several steps you can take to prevent loyalty conflict during your upcoming divorce, and in the weeks and months that follow.
Have adult friends or a therapist you can vent to regarding your issues with your ex-partner. By confiding in your children, you force them to choose sides.
Prioritize your children's happiness over any other issue in your divorce.
Be sure that your children don't overhear negative comments about their other parent.
Recognize that your ex-spouse deserves respect for being your child's parent, and communicate this to your children.
Share with your children about good qualities they get from their other parent.
Be genuinely interested in the time your child spends with their other parent.
Encourage your child to spend time with their other parent.
If you're experiencing arguments with your ex-spouse, be the bigger person and don't let the situation deteriorate further.
Involve your child's other parent when communicating with your children about upcoming changes.
You Can Avoid Divided Loyalty and Child Distress During Divorce
Keeping a healthy dialogue between you and your children regarding the divorce can help ensure they feel they can be open with you about all their feelings. Similarly, keeping any conflict you have with your ex-spouse away from your children, allows them to continue to interact comfortably with you both. Maintaining relationships with both parents allows your children to adjust and heal from the impacts of divorce.
Be sure to remind them that the situation isn't their fault. By providing your kids with love, care, and encouragement, and keeping their best interests in mind, you can help them stay strong and heal. If you feel your child isn't adjusting well, talking with a therapist can help.
*Editor's Note: This article was originally published Apr 6, 2018 and has been updated October 17, 2022.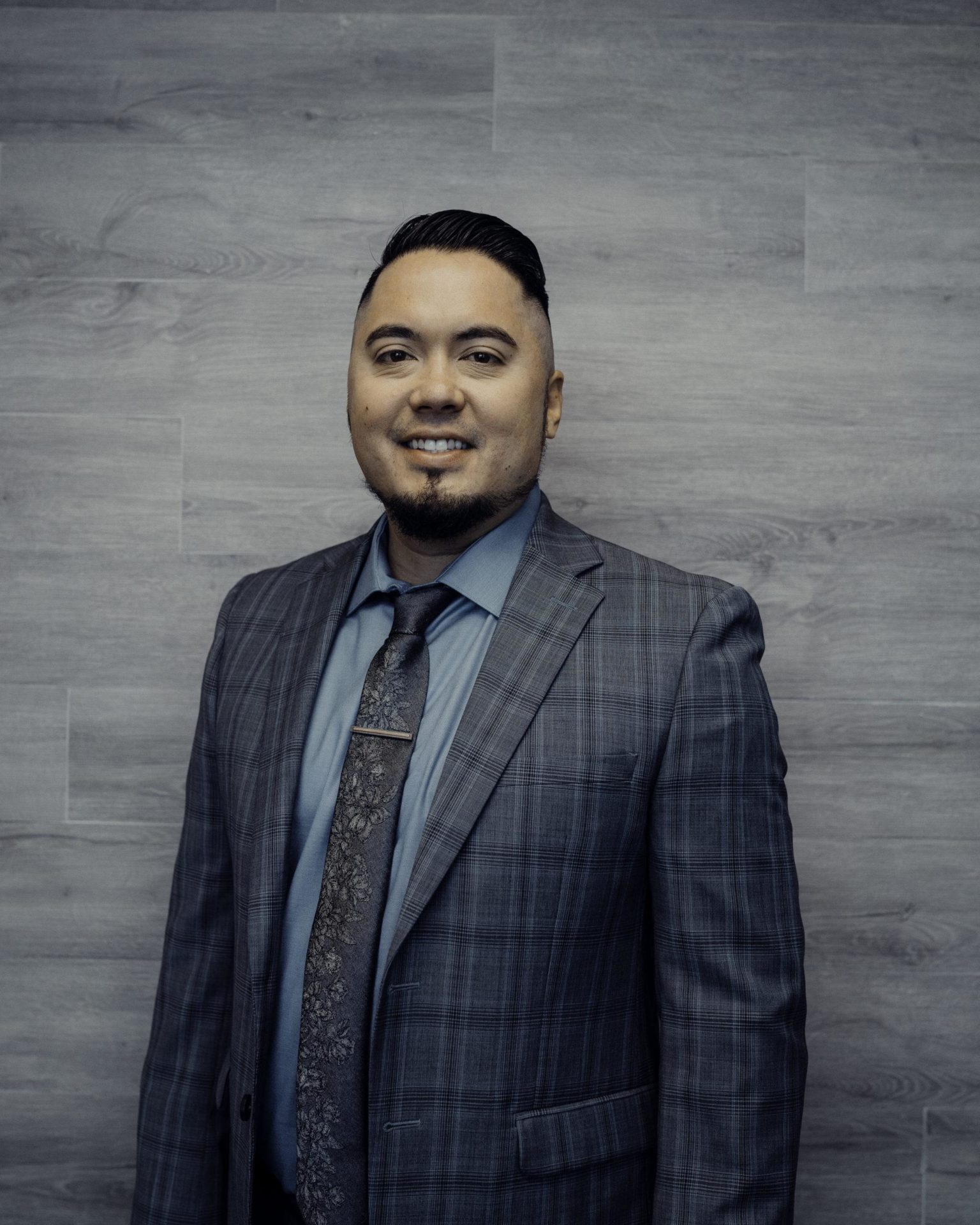 Jonathan Roeder is one of the founding partners of Reppucci & Roeder. He is an Arizona native who has dedicated his life and career to the service of others. After graduating salutatorian of his high school class, Jonathan attended beautiful and prestigious Pepperdine University, where he majored in Political Science. During his tenure at Pepperdine University, his passion for helping others grew after securing a clinical position with a residential treatment center for juveniles with substance addictions. Post-graduation, Jonathan returned to Arizona and served as a residential manager for mentally and physically disabled homes.