A party to a legal proceeding may make a formal request to the Court that their address be protected (not revealed) to the public or the opposing parties in a case by filing a Motion for Protected Address.  For the motion to be granted, there must be a reasonable belief that physical or emotional harm may result to the requesting party or their minor child(ren) if their address is disclosed.  Furthermore, that party will also state if they have a valid Order of Protection in place and/or the reasons why they reasonably believe there will by physical or emotional harm to self or his/her minor children.  Once properly filed, the Motion for Protected Address will either be granted or denied by the Judge within five (5) Court business days from the time the Judge receives the request.
MOTION FOR PROTECTED ADDRESS PRICING
*Does not include court filing fees, courier service fees, and process server fees (if any).

STANDARD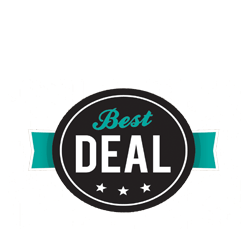 $

300
Attorney Drafted

Unlimited Revisions

Unlimited Support

Rush Delivery (72-hour Turnaround Time)

100% Satisfaction Guarantee
1. QUESTIONNAIRE
Complete our simple online questionnaire.
2. DRAFTING
An attorney drafts your legal document based on your individual needs and specifications.
3. REVIEW
Your legal document is sent to you for your review. We provide unlimited revisions for your complete satisfaction.