Uniform Family Law Interrogatories
*Standard Pricing does not include court filing and filing fees, courier service fees, and process server fees (if any).

STANDARD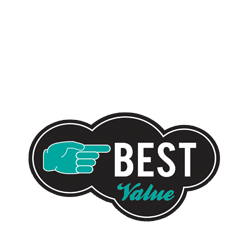 $

300
Attorney Drafted Document(s)

Notary Service

Unlimited Revisions

Unlimited Support

100% Satisfaction Guaranteed

ALL-INCLUSIVE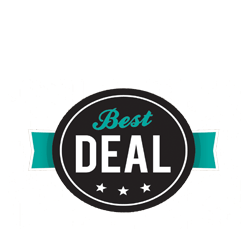 $

400
Everything from Standard Option +
Rush Delivery (72-hour turnaround time)

Courier Service (if applicable)

Court Filing Fee (if applicable)

Filing with the Court (if applicable)

Notice and/or Service on Opposing Party
Uniform Family Law Interrogatories are a set of standardized questions submitted by one party to an opposing party (not to the Court) for purposes of fact finding and/or evidence gathering. The list of questions are the same in every case; however, the number of questions needing to be answered may differ depending on the issues involved in the case. For example, a divorce with children will have more applicable questions than a divorce without children. Uniform Family Law Interrogatories will pertain to the parties':
Personal Information
Financial Information
Health Insurance Coverage and Expenses
Life Insurance Policies
Domestic Violence History
Criminal History
Parenting Time Proposals
Legal Decision-Making Proposals.
The party must respond to the answers within 40 days of the service of the document. If you receive notice of service of Non-Uniform Family Law Interrogatories from an opposing party, it is important that you timely respond to the questions and/or requests contained therein. Failure to do so could result in sanctions by the Court. As a responding party, you will also sign and notarize the document, swearing and affirming that the information contained therein is complete, accurate, and correct. Typically, the answering party of the Uniform Family Law Interrogatories will also be required to provide documentation supporting their responses.