Rule 69 Agreement
*Standard Pricing does not include court filing and filing fees, courier service fees, and process server fees (if any).

STANDARD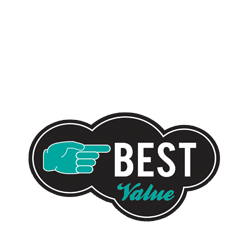 $

500
Attorney Drafted Document(s)

Notary Service

Unlimited Revisions

Unlimited Support

100% Satisfaction Guaranteed

ALL-INCLUSIVE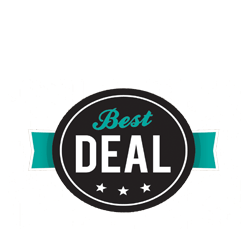 $

600
Everything from Standard Option +
Rush Delivery (72-hour turnaround time)

Courier Service (if applicable)

Court Filing Fee (if applicable)

Filing with the Court (if applicable)

Notice and/or Service on Opposing Party
When parties reach an agreement on an issue or issues, the agreement(s) should be filed with the Court. Such agreements are covered by Rule 69 of the Arizona Rules of Family Law Procedure. A Rule 69 Agreement can be submitted in writing or during a court proceeding (by having the parties testify under oath to their agreements. Such agreements may cover any of the issues in the pending family law case. Under Rule 69 the agreements are binding on the parties if:
The agreement is in writing and signed by the parties personally or by counsel of a party's behalf.
The agreement's terms are stated on the record before a judge, commissioner, judge pro tempore, or court reporter; or
The agreement's terms are stated in an audio recording made before a mediator or a settlement conference officer appointed by the Court.
Failure to abide by a Rule 69 Agreement may result in sanctions by the Court.