Request for Employment Information and Records
*Standard Pricing does not include court filing and filing fees, courier service fees, and process server fees (if any).

STANDARD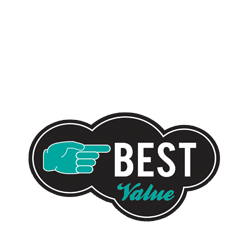 $

300
Attorney Drafted Document(s)

Notary Service

Unlimited Revisions

Unlimited Support

100% Satisfaction Guaranteed

ALL-INCLUSIVE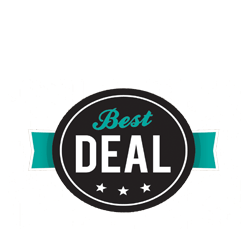 $

400
Everything from Standard Option +
Rush Delivery (72-hour turnaround time)

Courier Service (if applicable)

Court Filing Fee (if applicable)

Filing with the Court (if applicable)

Notice and/or Service on Opposing Party
A Request for Employment Records is a written request submitted to the employer of the opposing party requesting that they provide certain information and/or documentation pertaining to the employment of that party.  This request is often utilized for purposes of:
Identifying and locating a person who is obligated to pay support
Identifying and locating a person against whom an obligation is being sought
Identifying and locating a person that an obligation is owed
Identifying and locating information relating to a person who is obligated to pay support.
The employer is required to disclose certain information regarding the employee including but not limited to:
Employment Status
Earnings
Retirement Benefits
Medical, Dental, and Vision Benefits and Costs.
If the employer refuses to provide the requested information, the party requesting the employment records may file a subpoena with the Court commanding that the employer provide the requested information and or documentation.