Request for Admissions
*Standard Pricing does not include court filing and filing fees, courier service fees, and process server fees (if any).

STANDARD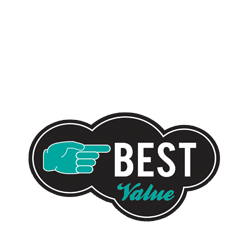 $

300
Attorney Drafted Document(s)

Notary Service

Unlimited Revisions

Unlimited Support

100% Satisfaction Guaranteed

ALL-INCLUSIVE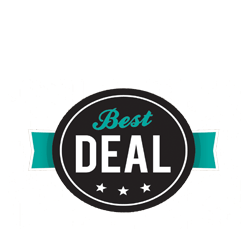 $

400
Everything from Standard Option +
Rush Delivery (72-hour turnaround time)

Courier Service (if applicable)

Court Filing Fee (if applicable)

Filing with the Court (if applicable)

Notice and/or Service on Opposing Party
A Request for Admissions is a written request by one party to another asking that party to admit to certain statements, opinions of fact or the application of law to the fact, and/or authenticity of certain documents that are described within the request. The party that receives the Requests for Admissions must answer the request(s), either by admittance or denial, within 40 days of service. However, a party may object to a specific request, but must provide adequate reasoning for their objection (ex: attorney client privilege). Any Requests for Admissions that are not answered are deemed to be an admittance.