Registration of a Foreign Support Order (Out-of-State)
*Standard Pricing does not include court filing and filing fees, courier service fees, and process server fees (if any).

STANDARD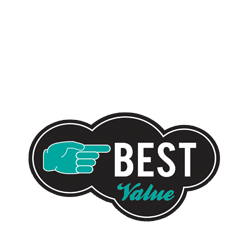 $

500
Attorney Drafted Document(s)

Notary Service

Unlimited Revisions

Unlimited Support

100% Satisfaction Guaranteed

ALL-INCLUSIVE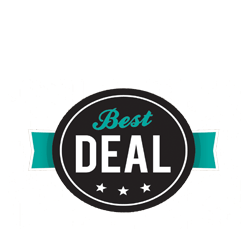 $

900
Everything from Standard Option +
Rush Delivery (72-hour turnaround time)

Courier Service (if applicable)

Court Filing Fee (if applicable)

Filing with the Court (if applicable)

Notice and/or Service on Opposing Party
To enforce or modify a foreign support order (out-of-state) for spousal maintenance, child support, or family support, now or in the future, a party must first "register" the out-of-state court order in Arizona. However, for Arizona to enforce or modify the existing out-of-state order, certain prerequisites must be met. For Arizona to enforce an out-of-state court order, the minor child(ren) must live in Arizona or will live in Arizona in the near future. For Arizona to modify an out-of-state court order, all parties must have moved from the state where the order was issued or the party remaining in the originating state must have filed a "consent to transfer" in the court where the order was issued.
The process of registering an out-of-state support order will include all of the following documents:
Family Court/Sensitive Data Coversheet with Children
Request to Register Foreign (Out-of-State) Support Order
Affidavit to Register a Foreign (Out-of-State) Family Support Order
Copy of the order(s) you are seeking to register