Premarital Agreement (Pre-Nup)
*Standard Pricing does not include court filing and filing fees, courier service fees, and process server fees (if any).

STANDARD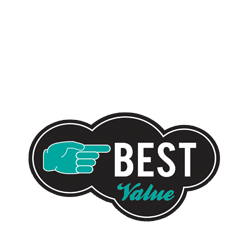 $

1500
Attorney Drafted Document(s)

Notary Service

Unlimited Revisions

Unlimited Support

100% Satisfaction Guaranteed

ALL-INCLUSIVE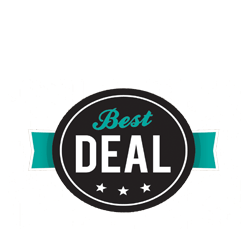 $

1600
Everything from Standard Option +
Rush Delivery (72-hour turnaround time)

Courier Service (if applicable)

Court Filing Fee (if applicable)

Filing with the Court (if applicable)

Notice and/or Service on Opposing Party
A Premarital Agreement (aka "prenup") is a contract between two people made in contemplation of marriage.  This contract will often identify the parties' finances and property as well as how the parties will distribute their current and future property, assets, and debts in the event that the parties breakup or divorce.  The Arizona Uniform Premarital Agreement Act governs all forms of premarital agreements within the state of Arizona.  Since financial matters are often a leading cause of divorce, it may be a benefit to both parties to clearly identify their expectations in this regard before they are married.
Common reasons a person may consider a prenup include but are not limited to:
A party is coming into the marriage with significantly more assets than the other
Both parties have significant assets
One party is retired
One party is disabled
Either party has children from a previous marriage or relationship
One party does not intend on working during the marriage
One of the parties owns a business
One party is bringing substantial debt into the marriage
One party will be supporting the other while the other attends school
One party is expecting a significant inheritance
One party is significantly older than the other