Petition to Modify
*Standard Pricing does not include court filing and filing fees, courier service fees, and process server fees (if any).

STANDARD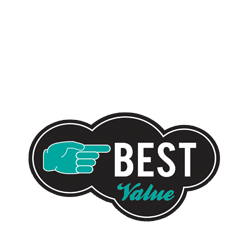 $

500
Attorney Drafted Document(s)

Notary Service

Unlimited Revisions

Unlimited Support

100% Satisfaction Guaranteed

ALL-INCLUSIVE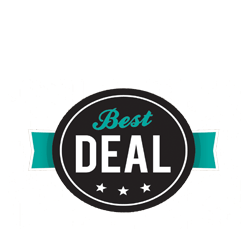 $

900
Everything from Standard Option +
Rush Delivery (72-hour turnaround time)

Courier Service (if applicable)

Court Filing Fee (if applicable)

Filing with the Court (if applicable)

Notice and/or Service on Opposing Party
A Petition to Modify is a legal document filed by a party seeking to modify legal decision- making, parenting time, and/or child support obligations. Typically, a party may not modify an existing court order unless a year has passed since entry of the parties' last order. However, depending on the individual circumstances of every case, a modification of a court order may be deemed appropriate inside of a year when a child's physical, mental, moral, or emotional health is in danger. In all modification cases, a judge's decision in granting or denying a party's requests will be based upon a substantial and continuing change of circumstance and the "best interests of the child." These factors can include but are not limited to:
Physical, emotional, and mental development of the child
Child's age
Relationship of the child with each parent
Ability of the parent to support the child
Home environment
Time the child spends with each parent
Logistics
Schooling
For a party to modify a child support order they must show a "substantial and continuing change of circumstances. Typically, a change of 15% in the support obligation will qualify as a substantial change of circumstance.  Accordingly, a Petition to modify must clearly identify the filing party's position as well as a detailed description of why their requests for modification are in the best interests of the minor child(ren) and/or a substantial and continuing change of circumstances.