Petition to Establish
*Standard Pricing does not include court filing and filing fees, courier service fees, and process server fees (if any).

STANDARD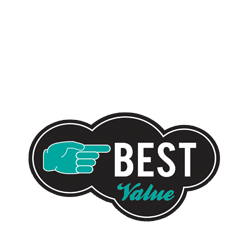 $

500
Attorney Drafted Document(s)

Notary Service

Unlimited Revisions

Unlimited Support

100% Satisfaction Guaranteed

ALL-INCLUSIVE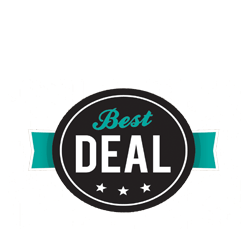 $

1100
Everything from Standard Option +
Rush Delivery (72-hour turnaround time)

Courier Service (if applicable)

Court Filing Fee (if applicable)

Filing with the Court (if applicable)

Notice and/or Service on Opposing Party
A Petition to Establish is a legal document filed by a parent who wants to establish any of the following rights over a minor child or children:
Paternity
Legal Decision-Making
Parenting Time
Child Support
Typically, child custody and parenting time issues are settled by voluntary agreement of the parents. However, if the parents of a child are unable to agree to child custody arrangements, the court can be used as an intermediary to settle the dispute.  In these actions, the court will always look at factors that support "the best interests of the child."  These factors can include but are not limited to:
Physical, emotional, and mental development of the child
Child's age
Relationship of the child with each parent
Ability of the parent to support the child
Home environment
Time the child spends with each parent
Logistics
Schooling
The amount of child support either parent pays is based on the Arizona Child Support Guidelines.  According to the Center for Policy Research (2008) "The core of the guidelines calculation is a lookup schedule of basic obligations for a range of incomes and number of children. The basic obligations reflect economic data on the costs of raising children. The obligated parent's pro rata share of the basic obligation forms the basis of the award amount. To determine the final obligation amount, the guidelines provide for additional adjustments such as parenting time, health insurance, childcare expenses, and other factors."
Ultimately, a Petition to Establish will clearly outline the filing party's position on any of the aforementioned issues as well as why that party's requests are in the best interests of the minor child(ren).