Petition to Enforce
*Standard Pricing does not include court filing and filing fees, courier service fees, and process server fees (if any).

STANDARD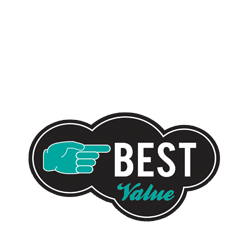 $

500
Attorney Drafted Document(s)

Notary Service

Unlimited Revisions

Unlimited Support

100% Satisfaction Guaranteed

ALL-INCLUSIVE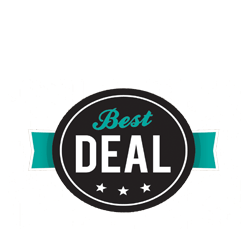 $

900
Everything from Standard Option +
Rush Delivery (72-hour turnaround time)

Courier Service (if applicable)

Court Filing Fee (if applicable)

Filing with the Court (if applicable)

Notice and/or Service on Opposing Party
A Petition to Enforce is a legal document filed by a party seeking to enforce the terms and/or conditions of a court order. Often enforcement of an order becomes necessary when a party fails to meet the obligations listed within their divorce decree, parenting plan, or child support order. These obligations can include support or financial obligations like:
Spousal Maintenance/Alimony
Child Support
Payment of Debts,
Distribution of Assets
Distribution of Personal Property
Sale of Real or Personal Property
Additionally, a parent may want to enforce terms of a court order regarding their minor child(ren) (ex:  legal decision-making and parenting time). This often occurs when a parent is either not meeting the conditions of the parties' court order or preventing a parent from exercising their rights as listed in their court order. In these cases, it may take legal intervention to force the other party to abide by the parties' court order.