Petition for Mediation
*Standard Pricing does not include court filing and filing fees, courier service fees, and process server fees (if any).

STANDARD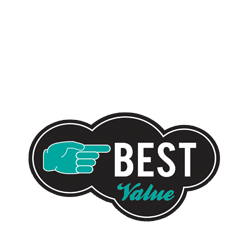 $

300
Attorney Drafted Document(s)

Notary Service

Unlimited Revisions

Unlimited Support

100% Satisfaction Guaranteed

ALL-INCLUSIVE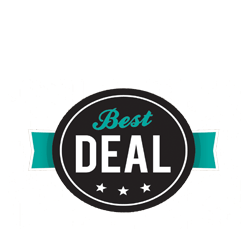 $

400
Everything from Standard Option +
Rush Delivery (72-hour turnaround time)

Courier Service (if applicable)

Court Filing Fee (if applicable)

Filing with the Court (if applicable)

Notice and/or Service on Opposing Party
A Petition for Mediation is a formal request to the court for mediation services. This request can be made by either party pre or post decree (before or after a decree is entered by a court). A party will typically request mediation when there are disagreements as to legal decision-making and parenting time over a minor child and that party wants to try to mediate and resolve those issues. Additionally, many divorce decrees and parenting plans include a mediation provision requiring the parties to first seek mediation to resolve disputes prior to bringing a court action.
Included with a Petition for Mediation filing is an "Order for Referral to Mediation." After receiving the Petition for Mediation and Order for Referral to Mediation the court will grant the request and refer the matter to Conciliation Services for mediation. Shortly thereafter, Conciliation Court Services will set up a date and time for the parties to meet with an unbiased third party (mediator) to help resolve the issues between the parties. However, the mediator cannot force the parties into an agreement. Accordingly, if the parties are still unable to resolve the issues after seeking Conciliation Court Services, the parties may have to proceed with a court action to resolve their issues.