Petition for Dissolution(Divorce) without Minor Children
*Standard Pricing does not include court filing and filing fees, courier service fees, and process server fees (if any).

STANDARD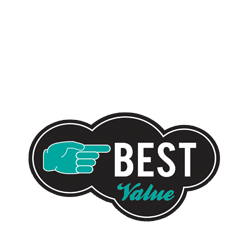 $

500
Attorney Drafted Document(s)

Notary Service

Unlimited Revisions

Unlimited Support

100% Satisfaction Guaranteed

ALL-INCLUSIVE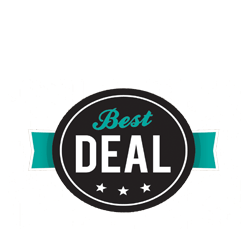 $

1100
Everything from Standard Option +
Rush Delivery (72-hour turnaround time)

Courier Service (if applicable)

Court Filing Fee (if applicable)

Filing with the Court (if applicable)

Notice and/or Service on Opposing Party
A Petition for Dissolution without Minor Children (Divorce) is a legal document filed by a party to initiate divorce proceedings within the state of Arizona. Typically, this document will clearly outline a party's position on the following issues:
Distribution of Property
Distribution of Debts and Assets
Spousal Maintenance (Alimony)
Included with the Petition for Dissolution filing are a set of required supporting documents:
Family Court Cover Sheet
Summons
Preliminary Injunction
Sensitive Data Sheet
Notice of Right to Convert Health Insurance
Notice Regarding Creditors
In Arizona, one spouse does not need to prove the other spouse was at fault for anything that led to the divorce. It is enough under Arizona law that the spouses have irreconcilable differences or that the marriage is irretrievably broken. As such, any married couple can seek dissolution of marriage regardless for the reasons behind the divorce. Divorce is also known as dissolution of marriage because the parties are essentially "dissolving" their marriage and returning to the status of a single person. Once a Petition for Dissolution and applicable supporting documents are filed and served upon the other party, Arizona law requires that a party wait 60 days before proceeding with the divorce. The length of a divorce proceeding can vary and will typically be contingent upon the number of contested issues between the parties.