Parenting Plan
*Standard Pricing does not include court filing and filing fees, courier service fees, and process server fees (if any).

STANDARD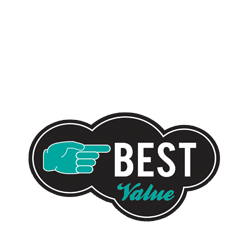 $

500
Attorney Drafted Document(s)

Notary Service

Unlimited Revisions

Unlimited Support

100% Satisfaction Guaranteed

ALL-INCLUSIVE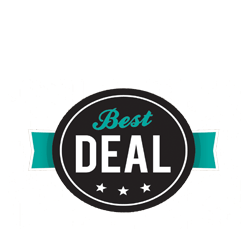 $

600
Everything from Standard Option +
Rush Delivery (72-hour turnaround time)

Courier Service (if applicable)

Court Filing Fee (if applicable)

Filing with the Court (if applicable)

Notice and/or Service on Opposing Party
A Parenting Plan is a supporting document that is filed with the Court when there are issues involving legal decision-making and parenting time over minor children. A Parenting Plan will usually be by agreement of the parties; however, if the parties cannot agree a judge can enter a Parenting Plan as an order his or herself. A detailed and well-written Parenting Plan can help avoid and/or alleviate conflicts between the parties. Standard Parenting Plans often include:
Designation of the legal decision-making authority;
Each parent's rights and responsibilities for the care of the child(ren) and decisions in areas such as education, health care, and religious upbringing;
A practical schedule of parenting time for the child(ren) including holidays and school vacations;
Where and how the exchange of children will take place;
How often the plan should be reviewed and possibly modified; and
How the parents should communicate about the child(ren), such as email, text, etc.