Notice of Change of Judge as of Right
*Standard Pricing does not include court filing and filing fees, courier service fees, and process server fees (if any).

STANDARD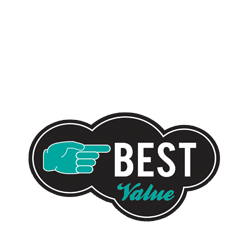 $

300
Attorney Drafted Document(s)

Notary Service

Unlimited Revisions

Unlimited Support

100% Satisfaction Guaranteed

ALL-INCLUSIVE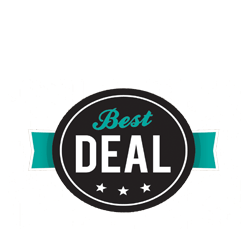 $

400
Everything from Standard Option +
Rush Delivery (72-hour turnaround time)

Courier Service (if applicable)

Court Filing Fee (if applicable)

Filing with the Court (if applicable)

Notice and/or Service on Opposing Party
A Notice of Change of Judge as a Matter of Right is a legal document filed with the Court in which a party requests that an assigned judge or commissioner be removed from their case without cause (party does not need a valid reason for the request). In order for the request to be granted the following must be valid:
Request made in a timely manner (judge cannot have made any substantive rulings);
There has been no waiver; and
The party requesting the change has not already been granted a change of judge in the legal matter.