Notice of Appeal
*Standard Pricing does not include court filing and filing fees, courier service fees, and process server fees (if any).

STANDARD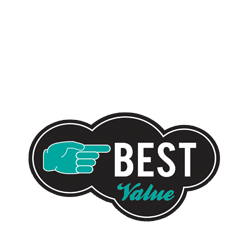 $

300
Attorney Drafted Document(s)

Notary Service

Unlimited Revisions

Unlimited Support

100% Satisfaction Guaranteed

ALL-INCLUSIVE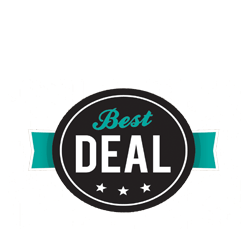 $

400
Everything from Standard Option +
Rush Delivery (72-hour turnaround time)

Courier Service (if applicable)

Court Filing Fee (if applicable)

Filing with the Court (if applicable)

Notice and/or Service on Opposing Party
To appeal a judgment, a party must file a Notice of Appeal with the Superior Court within fifteen (15) days after entry of a judgment from which an appeal is taken. Generally, an aggrieved party would file a Notice of Appeal for any of the following reasons:
Irregularity in the proceedings of the court or a party, or abuse of discretion, whereby the moving party was deprived of a fair trial;
Misconduct of a party;
Accident or surprise which could not have been prevented by ordinary prudence;
Material evidence, newly discovered which with reasonable diligence could not have been discovered and produced at the trial;
Error in the admission or rejection of evidence or other errors of law occurring at the trial or during the profess of the action;
That the ruling, decision, findings of fact, or judgment is not justified by the evidence or is contrary to law.