Non-Uniform Family Law Interrogatories
*Standard Pricing does not include court filing and filing fees, courier service fees, and process server fees (if any).

STANDARD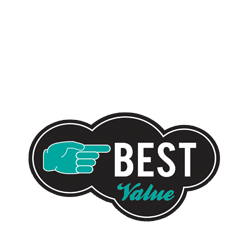 $

300
Attorney Drafted Document(s)

Notary Service

Unlimited Revisions

Unlimited Support

100% Satisfaction Guaranteed

ALL-INCLUSIVE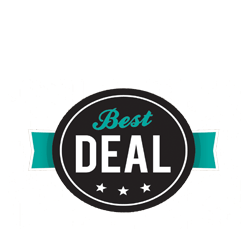 $

400
Everything from Standard Option +
Rush Delivery (72-hour turnaround time)

Courier Service (if applicable)

Court Filing Fee (if applicable)

Filing with the Court (if applicable)

Notice and/or Service on Opposing Party
Non-Uniform Family Law Interrogatories is a legal document that is submitted by one party to an opposing party (not to the Court) for purposes of fact finding and/or evidence gathering.  This document differs from Uniform Family Law Interrogatories in that they are not a set of standardized questions or requests. This document is not used in every case and the questions asked are not always the same. However, the end purpose is always the same: to obtain information that can be used as evidence in a pending legal matter.
If you receive notice of service of Non-Uniform Family Law Interrogatories from an opposing party, it is important that you timely respond to the questions and/or requests contained therein. Failure to do so could result in sanctions by the Court. As a responding party, you will also sign and notarize the document, swearing and affirming that the information contained therein is complete, accurate, and correct. Typically, the answering party of Non-Uniform Family Law Interrogatories will also be required to provide documentation supporting their responses.