Motion to Vacate
*Standard Pricing does not include court filing and filing fees, courier service fees, and process server fees (if any).

STANDARD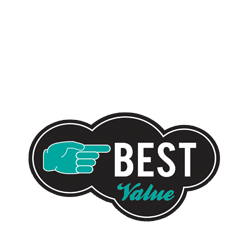 $

300
Attorney Drafted Document(s)

Notary Service

Unlimited Revisions

Unlimited Support

100% Satisfaction Guaranteed

ALL-INCLUSIVE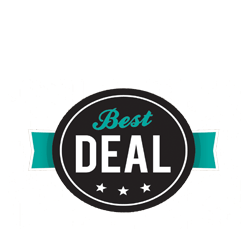 $

400
Everything from Standard Option +
Rush Delivery (72-hour turnaround time)

Courier Service (if applicable)

Court Filing Fee (if applicable)

Filing with the Court (if applicable)

Notice and/or Service on Opposing Party
A Motion to Vacate is a legal document that is filed with the Court in which a party requests that the Court vacate (cancel) a hearing, trial, or conference date. This document is usually filed when one party needs a continuance due to either a conflict of schedule or a witness is unavailable. No matter the reason for needing to file this document, the moving party must show good cause or valid grounds for the request, or else the Court will likely deny the motion. If it is because of a scheduling conflict, you must notify the court promptly upon the discovery of the scheduling conflict.  it is because of the unavailability of a witness or party, the requesting party must state the following:
Why the party's testimony is material to the proceeding;
That the requesting party has used every manner possible to obtain the testimony;
When the requesting party learned about the unavailability of the witness or party; and
That the postponement is based on good cause and not just an attempt to delay the hearing.