Motion to Set Resolution Management Conference
*Standard Pricing does not include court filing and filing fees, courier service fees, and process server fees (if any).

STANDARD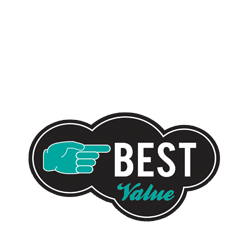 $

300
Attorney Drafted Document(s)

Notary Service

Unlimited Revisions

Unlimited Support

100% Satisfaction Guaranteed

ALL-INCLUSIVE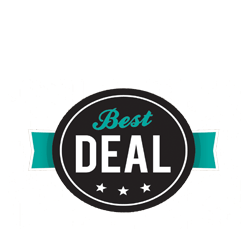 $

400
Everything from Standard Option +
Rush Delivery (72-hour turnaround time)

Courier Service (if applicable)

Court Filing Fee (if applicable)

Filing with the Court (if applicable)

Notice and/or Service on Opposing Party
A Motion to Set Resolution Management Conference is a legal document filed with the Court in which the moving party requests that a date be set for a Resolution Management Conference (hereinafter "RMC"). A RMC is hearing where the parties meet and attempt to resolve as many issues as possible before proceeding to trial.  If the parties come to any agreements, they can have the judge enter those agreements as an order or valid Rule 69 agreement(s) of the parties. This will narrow down the remaining issues in the legal matter for the judge. During the RMC, the court may:
Enter any binding agreement(s) on the record
Determine the position of the parties and explore reasonable solutions to the disputed issues to help facilitate a settlement
Enter temporary orders based on the stipulations, discussions, avowals, and arguments presented without an evidentiary hearing on the issues
Order evaluations, assessments, appraisals, testing, appointments, or other special procedures needed to manage the case and resolve issues
Schedule an evidentiary hearing, trial date and other hearings or conferences
Resolve discovery and disclosure disputes or adopt any agreements about such
Eliminate claims or defenses that do not have any merit
Allow the parties time to amend their petition or answers
Assist the parties in finding issues of fact and law that are still at issue
Refer the parties a settlement conference
Once the Motion to Set Resolution Management Conference is filed, the Court will typically set a RMC within sixty (60) days of the request.