Motion to Dismiss
*Standard Pricing does not include court filing and filing fees, courier service fees, and process server fees (if any).

STANDARD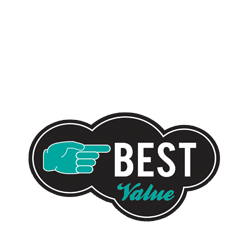 $

500
Attorney Drafted Document(s)

Notary Service

Unlimited Revisions

Unlimited Support

100% Satisfaction Guaranteed

ALL-INCLUSIVE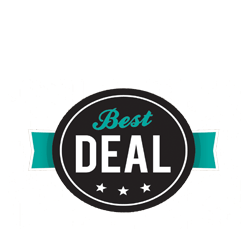 $

900
Everything from Standard Option +
Rush Delivery (72-hour turnaround time)

Courier Service (if applicable)

Court Filing Fee (if applicable)

Filing with the Court (if applicable)

Notice and/or Service on Opposing Party
A Motion to Dismiss is a legal document filed with the Court requesting that the Court dismiss a claim. There are two types of dismissals in a Motion to Dismiss; and therefore, each has different requirements. For example:
Voluntary Dismissal (the original filing party is requesting to terminate or withdraw his or her own suit)

After a response to the original filing has been made, the moving party may file a Motion to Dismiss the claim so long as the Court agrees the terms are proper and there are no other pending counterclaims filed by the opposing party.
Involuntary Dismissal (termination of a court case despite the plaintiff's objection)

120 days after the filing of the original petition, if there has been no Motion to Set or the Court has not set a date for a hearing, trial, or conference, the Court may issue a notice that the matter will be dismissed in not less than 60 days unless a request for hearing or Motion to Set is filed.
Failure of the petitioning party to comply with the rules, laws, or orders of the Court, the respondent may move for dismissal of the claim.
The Court may also dismiss a claim or action for failure to act after all parties have been given notice and opportunity to object.
In Arizona, unless the Courts ruling states otherwise, the dismissal is without prejudice, meaning that the moving party may refile the motion again.