Motion to Continue
*Standard Pricing does not include court filing and filing fees, courier service fees, and process server fees (if any).

STANDARD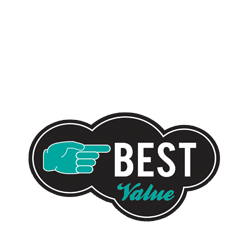 $

300
Attorney Drafted Document(s)

Notary Service

Unlimited Revisions

Unlimited Support

100% Satisfaction Guaranteed

ALL-INCLUSIVE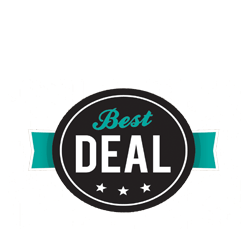 $

1600
Everything from Standard Option +
Rush Delivery (72-hour turnaround time)

Courier Service (if applicable)

Court Filing Fee (if applicable)

Filing with the Court (if applicable)

Notice and/or Service on Opposing Party
A Motion to Continue is a legal document that is filed with the Court requesting that the date set for trial, hearing, or conference be changed. When an action has been set for trial, hearing, or conference on a specified date, there must be sufficient grounds and good cause shown in the Motion to Continue the trial, hearing, or conference. No trial, hearing, or conference date will be continued without a formal order by the Court, meaning that you and the opposing party cannot change the date even though you both agree. Common reasons for a Motion to Continue include but are not limited to:
Conflicts in Schedule
Health of a Party
Unavailability of Evidence in Time for the Hearing
If the reason for continuance is due to the unavailability of a party or witness the motion will need to state:
Why the testimony of the witness is material;
That the person filing the Motion has used due diligence to obtain the testimony;
When the moving party found out the witness' or party's unavailability;
The other party's position on the continuance;
And that the continuance is not being used just to delay the proceeding.