Motion to Consolidate
*Standard Pricing does not include court filing and filing fees, courier service fees, and process server fees (if any).

STANDARD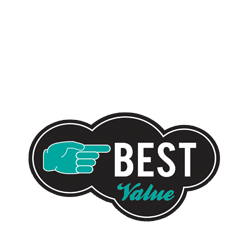 $

300
Attorney Drafted Document(s)

Notary Service

Unlimited Revisions

Unlimited Support

100% Satisfaction Guaranteed

ALL-INCLUSIVE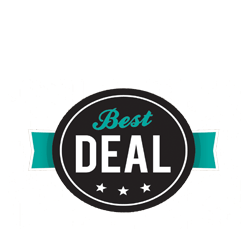 $

900
Everything from Standard Option +
Rush Delivery (72-hour turnaround time)

Courier Service (if applicable)

Court Filing Fee (if applicable)

Filing with the Court (if applicable)

Notice and/or Service on Opposing Party
A Motion to Consolidate is a legal document that is filed with the Court to request that two legal matters be joined and heard together. This type of motion is typically made when two or more matters involve a common child, common parties, or a common question of law. If the Court grants the Motion, then the lowest case number will become the case number for all future filings. This request is made mainly in the interest of judicial economy (avoiding court costs and expense) as well as unnecessary burden and time of the parties.