Motion to Compel
*Standard Pricing does not include court filing and filing fees, courier service fees, and process server fees (if any).

STANDARD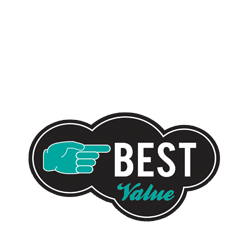 $

500
Attorney Drafted Document(s)

Notary Service

Unlimited Revisions

Unlimited Support

100% Satisfaction Guaranteed

ALL-INCLUSIVE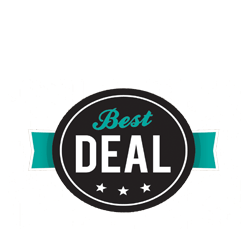 $

600
Everything from Standard Option +
Rush Delivery (72-hour turnaround time)

Courier Service (if applicable)

Court Filing Fee (if applicable)

Filing with the Court (if applicable)

Notice and/or Service on Opposing Party
A Motion for Order Compelling Disclosure or Discovery, commonly referred to as a Motion to Compel, is a legal document filed by a party requesting that the Court issue an order that directs the opposing party and/or counsel to provide the requested information.  Typically, this document is filed in the following situations:
A party has failed to make a disclosure that is required under the Arizona Rules of Family Law Procedure
A deponent has failed to answer a question propounded or submitted under Rule 57 or 58 of the Arizona Rules of Family Law Procedure
A party has failed to answer an interrogatory request
A party has failed to produce documentation/evidence requested by the other party
A party has provided evasive or incomplete answers or responses
This motion will not be heard by the Court unless the party requesting it has shown good faith efforts to resolve the disclosure/discovery issue.  Additionally, the party filing the Motion to Compel can request sanctions against the offending party including but not limited to:
Reimbursement of legal fees
Disallowance of information to be entered in as evidence
Dismissal of the claim or defense.