Motion for Telephonic Appearance
*Standard Pricing does not include court filing and filing fees, courier service fees, and process server fees (if any).

STANDARD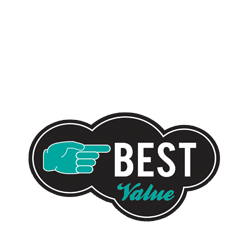 $

300
Attorney Drafted Document(s)

Notary Service

Unlimited Revisions

Unlimited Support

100% Satisfaction Guaranteed

ALL-INCLUSIVE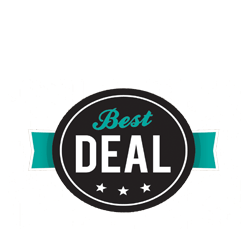 $

900
Everything from Standard Option +
Rush Delivery (72-hour turnaround time)

Courier Service (if applicable)

Court Filing Fee (if applicable)

Filing with the Court (if applicable)

Notice and/or Service on Opposing Party
A Motion for Telephonic Appearance is a legal document filed with the Court requesting that a party be allowed to appear telephonically at a hearing instead of in-person. The motion will show good cause as to why the party is unable to appear in-person. The most common reasons for a Motion for Telephonic Appearance include:
Health of a Party
Burden of a Party
Distance of a Party to the Court
Conflicts in Schedule
Personal Appearance Unnecessary (ex: 15-minute return hearing)
The party filing the motion will also include the other party's position on the request. Once filed, the other party may respond to the motion stating their reasons why the motion should be denied.