Motion for Clarification
*Standard Pricing does not include court filing and filing fees, courier service fees, and process server fees (if any).

STANDARD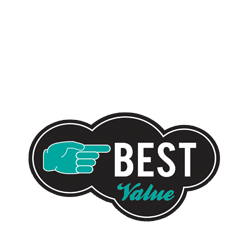 $

500
Attorney Drafted Document(s)

Notary Service

Unlimited Revisions

Unlimited Support

100% Satisfaction Guaranteed

ALL-INCLUSIVE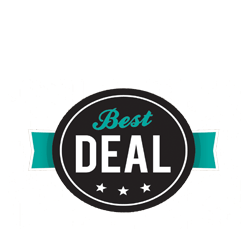 $

600
Everything from Standard Option +
Rush Delivery (72-hour turnaround time)

Courier Service (if applicable)

Court Filing Fee (if applicable)

Filing with the Court (if applicable)

Notice and/or Service on Opposing Party
A party may file a motion that requests the court to clarify a ruling if the ruling is confusing or is susceptible to more than one reasonable interpretation. A Motion for Clarification will clearly address which provision or provisions of the ruling needs to be clarified and why the clarification is needed.