Motion for Alternative Service
*Standard Pricing does not include court filing and filing fees, courier service fees, and process server fees (if any).

STANDARD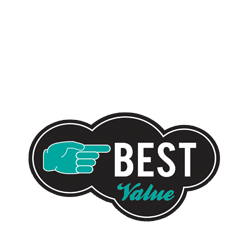 $

500
Attorney Drafted Document(s)

Notary Service

Unlimited Revisions

Unlimited Support

100% Satisfaction Guaranteed

ALL-INCLUSIVE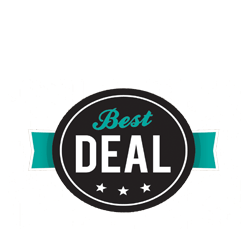 $

1200
Everything from Standard Option +
Rush Delivery (72-hour turnaround time)

Courier Service (if applicable)

Court Filing Fee (if applicable)

Filing with the Court (if applicable)

Notice and/or Service on Opposing Party
When filing any type of petition with the Court, the opposing party (hereinafter "Respondent") must be provided notice of the legal matter being brought against him or her. This is achieved through strict "service" requirements as outlined by applicable Arizona rules of law and procedure. Depending on the issues involved, type of entity being served, and/or location of the Respondent, the service requirements may differ. Situations may also arise when the petitioning party (hereinafter "Petitioner") cannot find or otherwise properly serve the Respondent. For example, the Petitioner may not know where the Respondent lives or works or the Respondent may purposefully dodge or refuse service. In these circumstances, the Petitioner may seek refuge of the Court by requesting that they be allowed to serve the Respondent by other means. Depending on the case, the Petitioner may request permission of the Court to serve the Respondent by mail or national courier service, by publication, etc. This formal request is called a Motion for Alternative Service and must be filed with the Court. The Motion for Alternative Service will often highlight the applicable rules of law and procedure, the attempts made by the Petitioner to properly serve the Respondent, the Petitioner's inability to properly serve the Respondent despite a good faith effort to do so, as well as the request(s) of the Petitioner. Included with the Motion will be a proposed order that will be signed by the judge if they grant the motion.