Consent Decree
*Standard Pricing does not include court filing and filing fees, courier service fees, and process server fees (if any).

STANDARD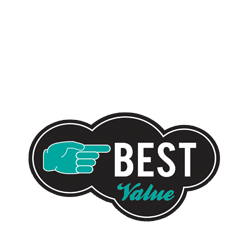 $

500
Attorney Drafted Document(s)

Notary Service

Unlimited Revisions

Unlimited Support

100% Satisfaction Guaranteed

ALL-INCLUSIVE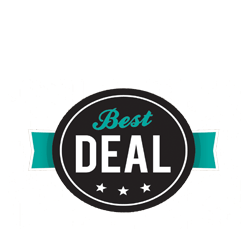 12 step
$

700
Everything from Standard Option +
Rush Delivery (72-hour turnaround time)

Courier Service (if applicable)

Court Filing Fee (if applicable)

Filing with the Court (if applicable)

Notice and/or Service on Opposing Party
Not all divorce cases are contested. An "uncontested" divorce simply means that the parties have reached agreements on all issues in their divorce case. These issues often pertain to:
Legal Decision-Making (divorce with children)
Parenting Time (divorce with children)
Child Support (divorce with children)
Financial Issues

Distribution of Debts and Assets
Distribution of Retirement Benefits
Spousal Maintenance
Tax Issues

Property Issues

Real Property
Personal Property
Community Property
Sole and Separate Property
When the parties agree to settle all the issues in their divorce case, they can file a Consent Decree outlining the specific terms and/or conditions of their agreements. A Consent Decree will often include other supporting documentation depending on the complexity of the issues settled. For instance, if minor children are involved, the parties will typically include a Parenting Plan Agreement. Additionally, if the parties have a lot of property issues that are being settled along with conditions on how the property is being distributed, they may include a Property Settlement Agreement. When the Consent Decree is properly filed, a judge will typically sign off on the Consent Decree making it an enforceable Order of the Court without further proceedings.