Arizona law provides the court with the discretion to dissolve and/or annul a marriage when the cause alleged constitutes an impediment rendering the marriage void.  Grounds for an annulment include but are not limited to:
Mental illness (at the time the marriage was entered into)
Blood relationship of the parties
Lack of consent
Duress
Fraud
Intoxication
Inability to consummate the marriage
Bigamy
Underage spouse without parental consent
If granted, the parties involved will return to the status maintained prior to the marriage and each party will then be free to marry again.  However, if the marriage is annulled any benefits derived from the marital status will be forfeited (e.g. spousal maintenance/alimony, marital property, assets, etc).
ANNULMENT PRICING
*Does not include court filing fees (if any).
(filing fees may differ by county)

STANDARD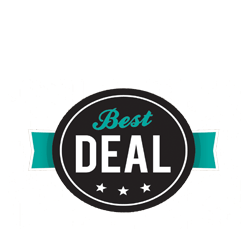 $

500
Attorney Drafted

Unlimited Revisions

Unlimited Support

Rush Delivery (72-hour Turnaround Time)

100% Satisfaction Guarantee
1. QUESTIONNAIRE
Complete our simple online questionnaire.
2. DRAFTING
An attorney drafts your legal document based on your individual needs and specifications.
3. REVIEW
Your legal document is sent to you for your review. We provide unlimited revisions for your complete satisfaction.