Motion for Disclosure of Department of Child Safety Records
*Standard Pricing does not include court filing and filing fees, courier service fees, and process server fees (if any).

STANDARD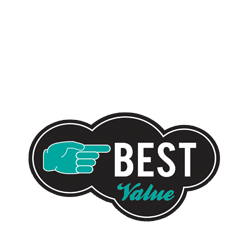 $

500
Attorney Drafted Document(s)

Notary Service

Unlimited Revisions

Unlimited Support

100% Satisfaction Guaranteed

ALL-INCLUSIVE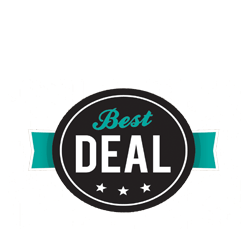 $

600
Everything from Standard Option +
Rush Delivery (72-hour turnaround time)

Courier Service (if applicable)

Court Filing Fee (if applicable)

Filing with the Court (if applicable)

Notice and/or Service on Opposing Party
A Motion for Disclosure of Department of Child Safety Records is a legal document filed by a party requesting that the Court issue an order that directs the Department of Child Safety ("DCS") to provide to the Court records that are generated during any investigations that involve either of the parties or their minor children.  Typically, these reports are not released to the public due to the sensitive nature of the content.  However, if the information is necessary to promote the safety and well-being of a minor child, DCS will disclose the information to a domestic relations, family, or conciliation court. This motion will clearly outline the following items:
The necessity of the reports for the Court to make an informed ruling regarding parenting time and/or legal decision-making for the minor child(ren);
Whether the parties request to have the document(s) reviewed in their presence;
The number of copies requested from DCS for the court's review.