Motion for Rule 63 Mental Health Evaluation
*Standard Pricing does not include court filing and filing fees, courier service fees, and process server fees (if any).

STANDARD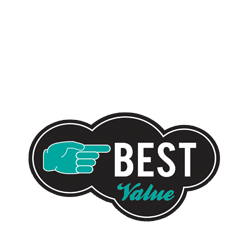 $

500
Attorney Drafted Document(s)

Notary Service

Unlimited Revisions

Unlimited Support

100% Satisfaction Guaranteed

ALL-INCLUSIVE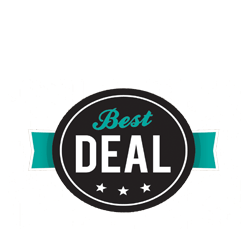 $

900
Everything from Standard Option +
Rush Delivery (72-hour turnaround time)

Courier Service (if applicable)

Court Filing Fee (if applicable)

Filing with the Court (if applicable)

Notice and/or Service on Opposing Party
A Motion for Rule 63 Mental Health Evaluation is a legal document that is filed with the Court requesting that another party be ordered to submit to a physical, mental, or vocational evaluation. Typically, this motion is made when there are allegations of mental, physical, or vocational impairments by one party against another. For example, one parent may feel that the other parent suffers from a mental defect that makes it impossible for him or her to exercise primary physical custody over the minor child(ren). In this motion, there must be a valid reason and good cause showing why this request is being made. The moving party must properly notify the person they are requesting to be evaluated. Moreover, this person may file an objection to the motion. The form must include the following information:
The good cause showing why the motion should be granted;
The time of the evaluation;
The place of the evaluation;
The manner of the evaluation;
The conditions of the evaluation;
The scope of the evaluation; and
The person(s) that will be performing the evaluation.
After the evaluation is completed, the report of the evaluator can be requested by any party. Additionally, the judge may request that the evaluation be sent to him or her to help in making a decision concerning the issues in the case.